Košice Airport
An information desk works 24/7, phone number +421 55 683 21 00
Bus number 23 connects the airport with the centre of town, the railway station and the bus station. The journey takes around 15 minutes. It is also possible to take a taxi.
Sloval Railway Company
(
Železničná spoločnosť Slovensko
)
Train connections search: www.cp.sk/vlak

DPMK – Košice public transport company
Publict transpot timetables ( bus, tram): imhd.sk
Maps: City-Routes-20161122.pdf
Stops near the important WMOC places:
Event Center: Kasárne, Kulturpark – Dom umenia – Námestie osloboditeľov – Astória
Bus and Railway stations: Staničné námestie
Students Dormitory: Botanická záhrada – Technická univerzita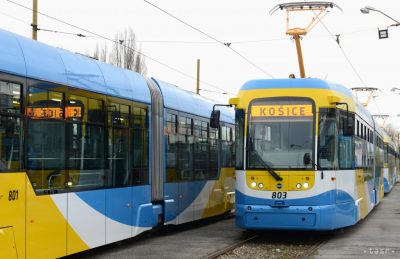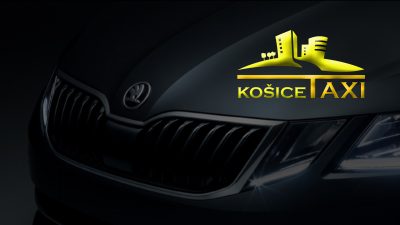 *WMOC organizer is not responsible for the information provided in the links above or for any services ordered through these companies.